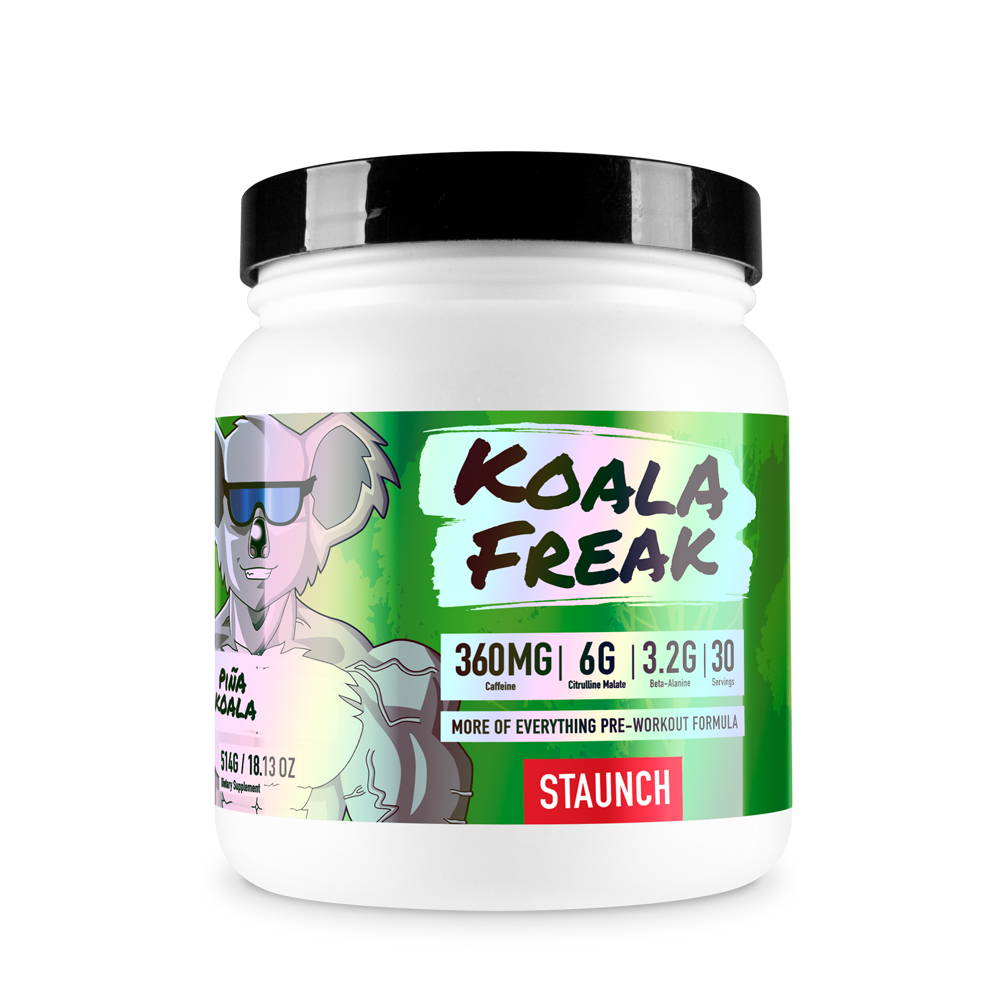 Super Comfy, Super Styish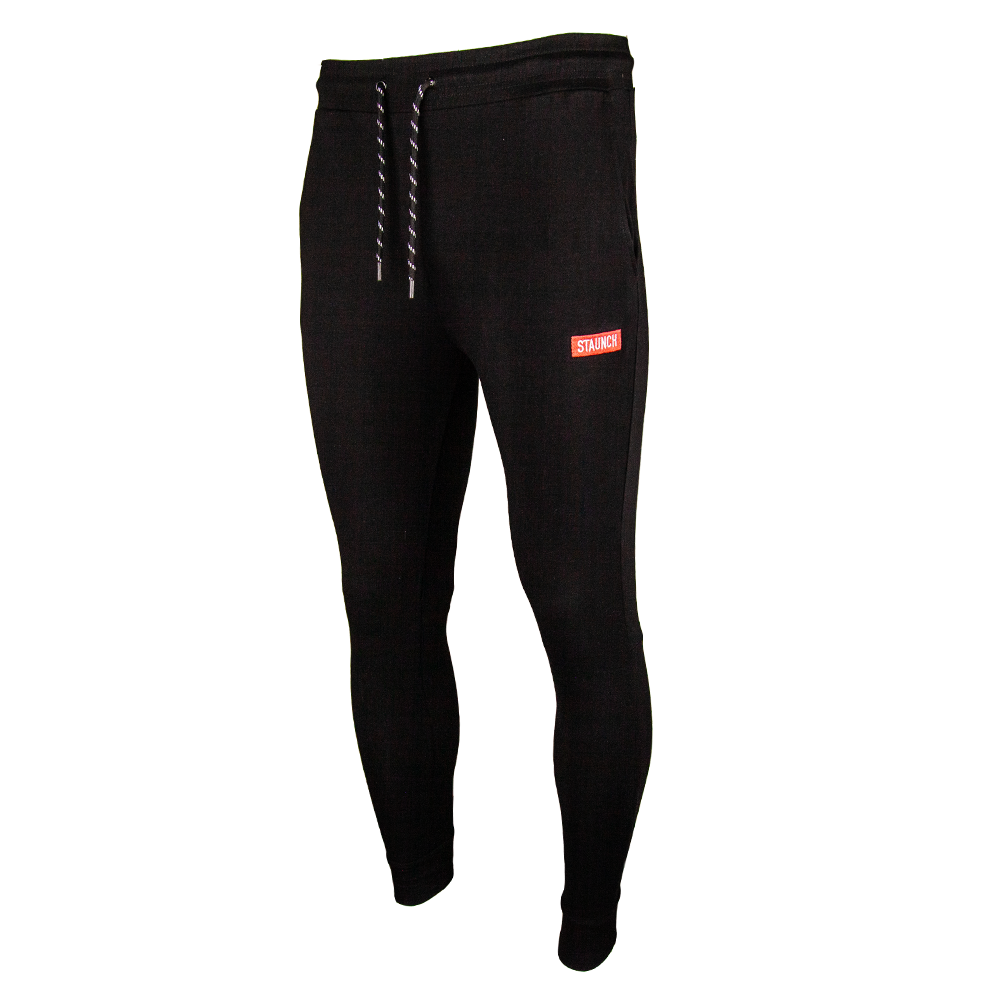 Full Protein, Amazing Taste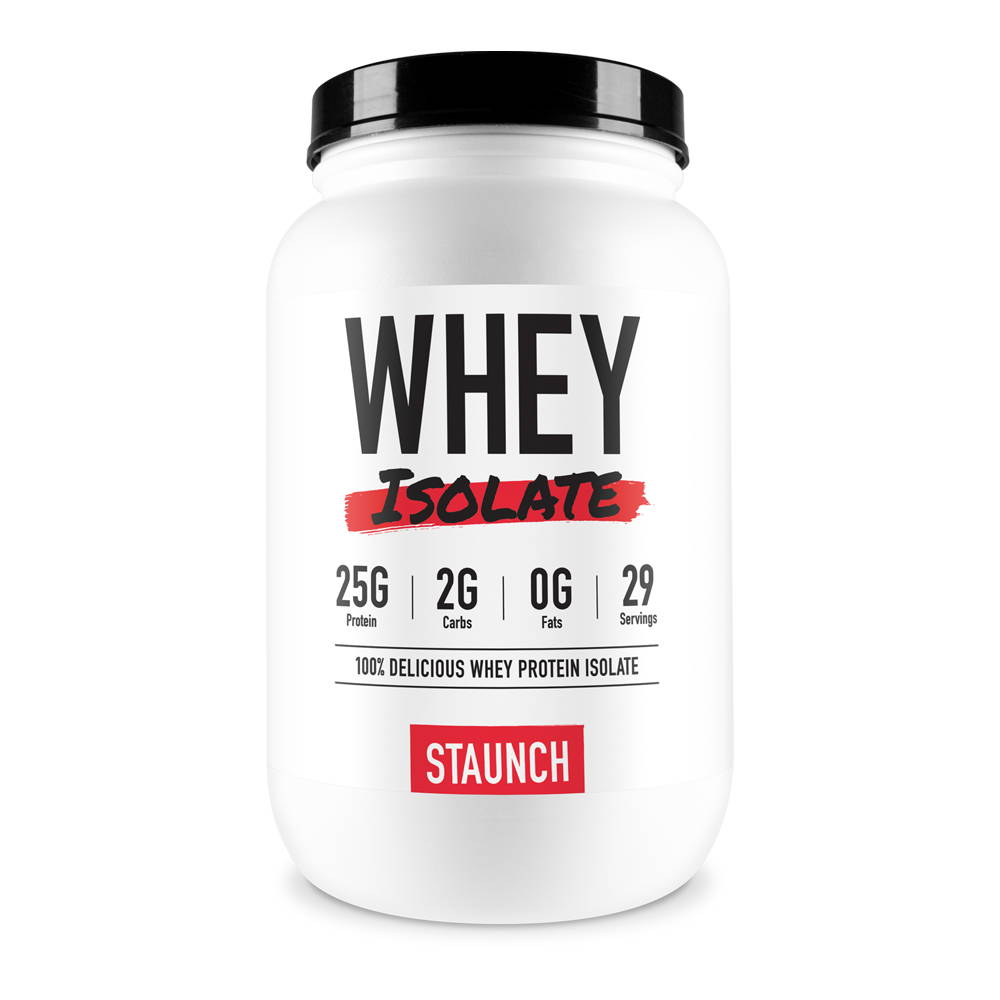 OUR NEW MASTER PHYSIQUE PROGRAM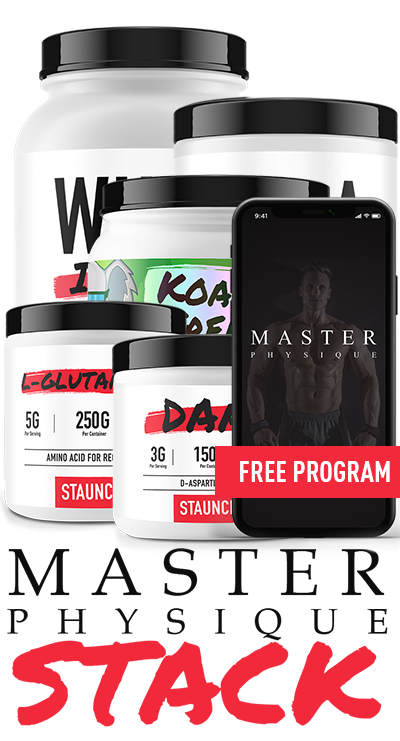 FREE MASTER PHYSIQUE 8 WEEK PROGRAM
There are so many "programs" out there. It seems like every week there is a new style of training or new machine that looks to change the fitness game. This program isn't that. It's a set of proven training methods that have been developed and used by most of the top athletes in the industry.
Straight forward and simple, the Master Physique 8 Week program uses exercises that you can do in any gym. It relies on time under tension and volume to promote hypertrophy or muscle growth. Pair that with good HIIT cardio and some ab exercises and you have the equation for great results..
Sports Nutrition doesn't have to be scary to be effective. At Staunch, we believe in light-hearted fun while living life to the fullest.
Staunch supplements are fun, delicious, and most importantly, effective in helping you achieve your goals.Join the team and help us build the largest community of fun-loving meat heads the world has ever seen!